AOedu.Net aims to assist English teachers in rural areas in improving their teaching skills and professionalism. We initiate projects to facilitate your understanding of curriculum standards and textbooks. Moreover, we strive to unite more teachers and align English teaching with real-life scenarios in rural areas.
研究课程标准 · 解读教材内容 · 落地校本课程 · 助于农村教育
精细研读课程标准

深入理解教材文本

落实校本课程实施
Forage gentrify vaporware drinking vinegar aesthetic keytar, hexagon artisan.
Shaman chillwave ethical fam. Iceland bitters polaroid tumblr. Everyday carry hoodie bitters selvage.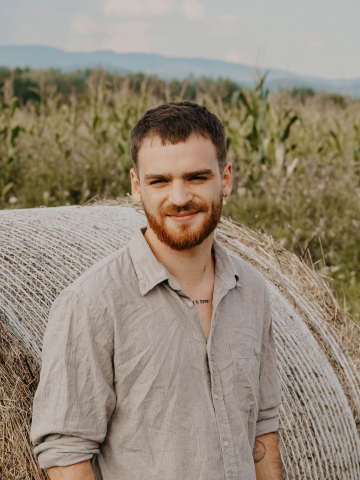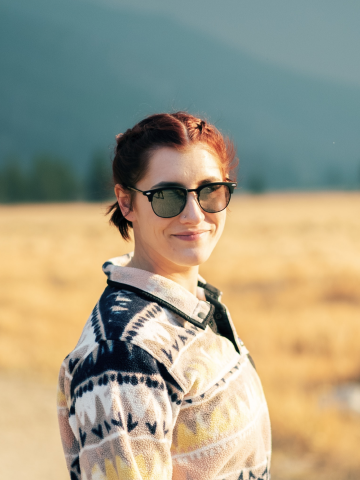 Biodiversity and Conservation